About Comnet
Executive Summary
Welcome to Comnet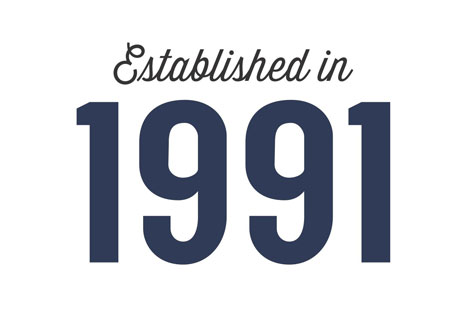 Comnet is a leading Information and Communications Technology (ICT) Service Provider and Software Developer that provides ICT based solutions and consultancy services in Lesotho. Comnet has grown phenomenally since it was registered back in 1991 when it was solely providing technical services to Lesotho Highlands Water Authority to service their WANG servers. We have since evolved and have now become a Diversified Services ICT Provider. Technological trends have driven us to identify and address the demands of our ever growing customer needs by providing broader solutions and services.
Comnet Lesotho employs over 40 Engineers, ICT Experts, Software Developers and Administrative staff members who are all devoted to addressing your business needs and solving your business problems. We consult to determine requirements and configure solutions that are specifically designed to address identified challenges.
At Comnet, our employees are the heart of our business. We always prepare our team to be armed with the latest skills and trends in technology by actively utilizing the latest training materials to ensure that we keep abreast with the drift of this ever evolving industry.
The late Paul Swart was the CEO until 2020. Mr. Maime A. Nthathakane is the Managing director since 1991 and Paul's son Shaun Swart joined the team as the General Manager in 2011.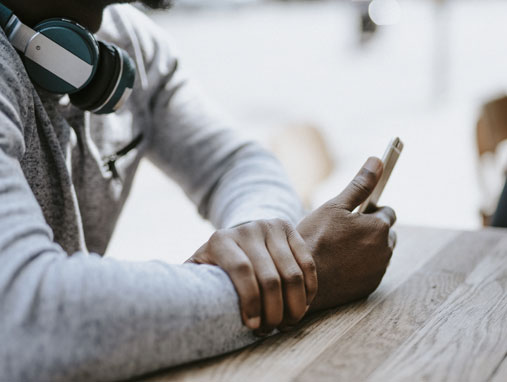 Vision & Goals
We aspire to be a leading ICT company in Lesotho providing extraordinary services to our clients.
We have identified the need, and we have addressed it with a comprehensive range of services. We are here to give an overall solution and service to our Client and not focused on just selling a product and walking away.
We aim to improve our customers ICT Quality of Experience and move them to a higher, efficient use of Information Systems to provide customer satisfaction.
Overview of Services
Comnet Lesotho is dedicated to providing the best customer services in Lesotho.
We work with our clients to provide solutions required at affordable prices. We partner with you, our client to improve your company's efficiency, productivity and the bottom line our customer satisfaction.
Comnet Lesotho has also received the status as a Preferred Repair/Support Center for three major brands Acer, HP. Comnet also holds certifications for Acer, HP, with IBM and Cisco as a Certified Partner, and with Molex and Asterisk as Certified Installers.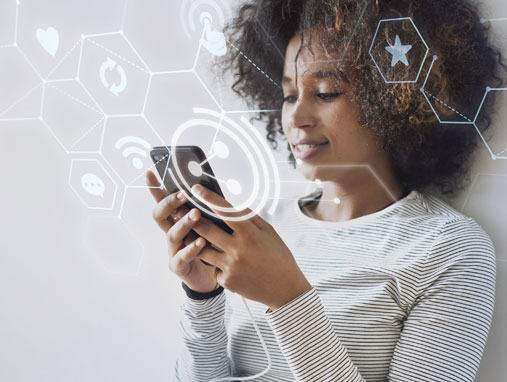 Executive Summary
Some of our Clientele