Home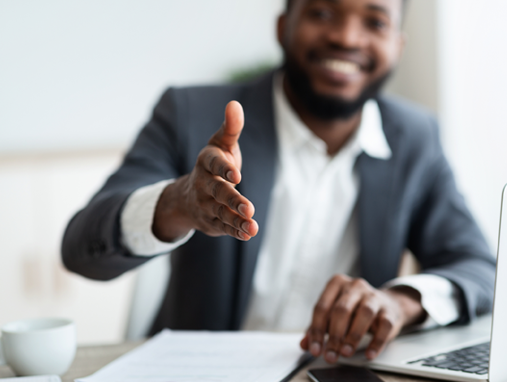 Welcome to Comnet
Comnet is a leading Information and Communications Technology (ICT) Service Provider and Software Developer that provides ICT based solutions and consultancy services in Lesotho.
Comnet has grown phenomenally since it was registered back in 1991 when it was solely providing technical services to Lesotho Highlands Water Authority to service their WANG servers.
Services We Deliver
ICT Based Solutions
Choose Your Plan
Pricing Plans 2021
Standard 12


2Mbps M638.00

4Mbps M1035.00

6Mbps M1555.00

8Mbps M2070.00

10Mbps M2590.00

20Mbps M5175.00
Standard 24


2Mbps M520.00

4Mbps M943.00

6Mbps M1126.00

8Mbps M1495.00

10Mbps M1955.00

20Mbps M4140.00
Business 24


4Mbps M1126.00

6Mbps M1610.00

8Mbps M2070.00

10Mbps M2760.00

15Mbps M5290.00

20Mbps M6670.00
*Once off fee: M2875.00. All fees are VAT inclusive.
Subscribe to our newsletter